TakePart
Starting a Conversation on Social Issues Through Storytelling.
Art Direction
UX Design
2015
Creating Visual Assets and Graphics.
TakePart came to Onyx to create graphics and visual concepts to work within their template-based campaign structure. After initial discoveries stakeholders, our goal was to translate the narrative of the campaign to relevant graphics that could easily be implemented and applied.
Action-based Design.
The intent behind every TakePart campaign is to get users to take action. Imagery and messaging was structured in a way that could engage the users' emotional response, and result in direct action— signing a petition, joining a cause, or spreading the word.
Art-direction & Visual Storytelling.
Each campaign tells a specific story. We tell those stories with a combination of custom graphics, curated photography, and powerful messaging. By pairing effective image with informative text, we can immerse users in the story being told.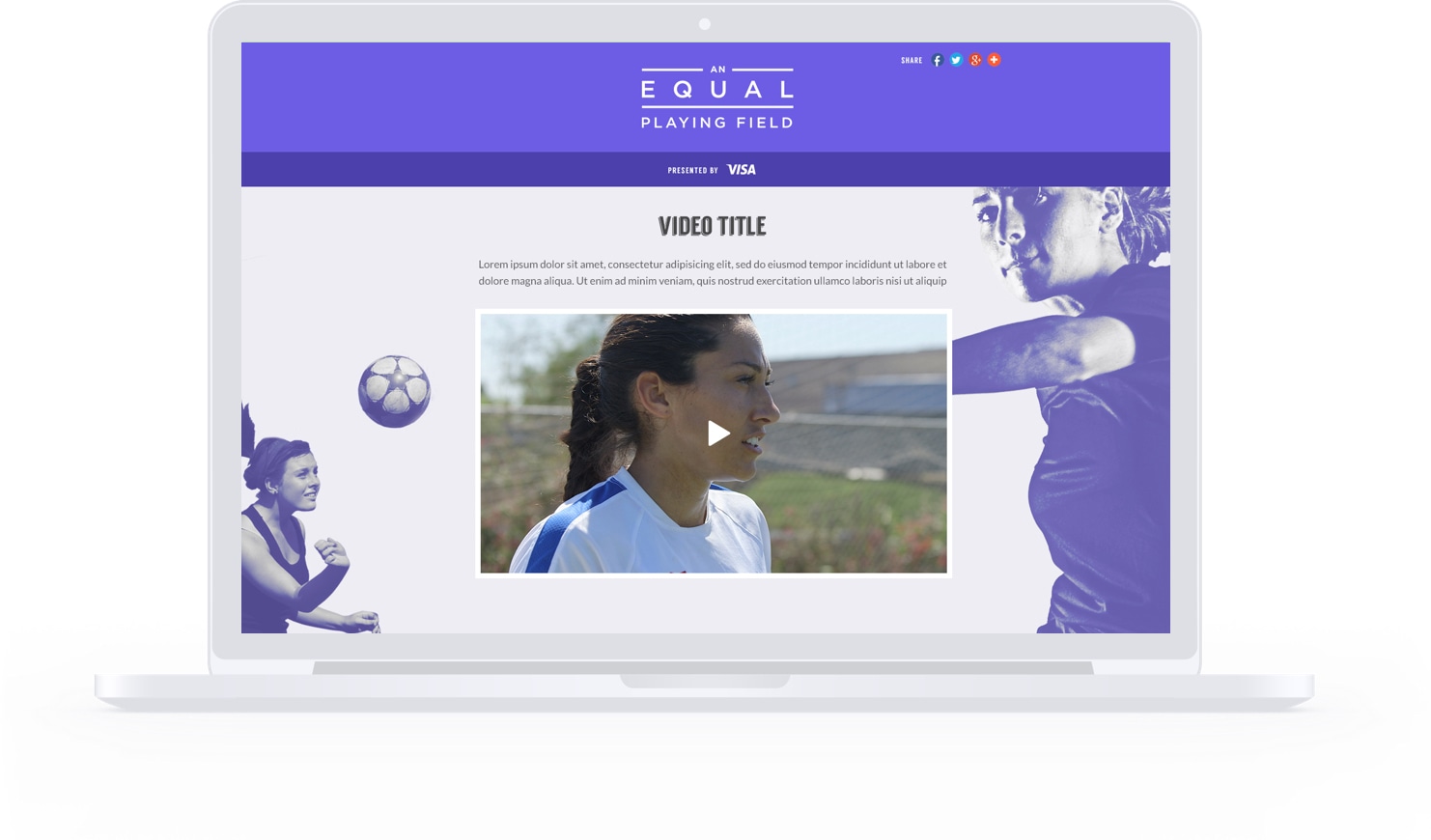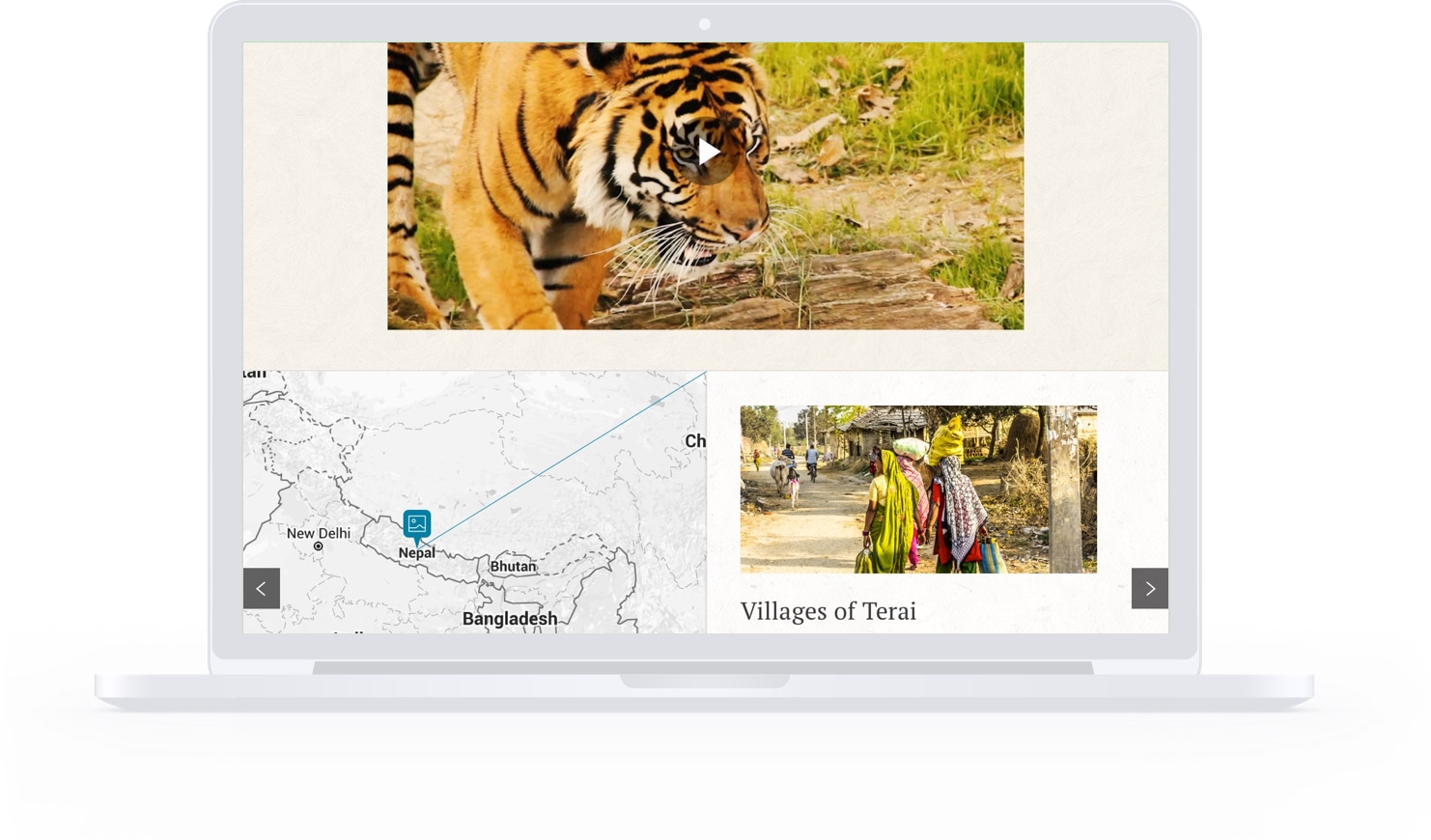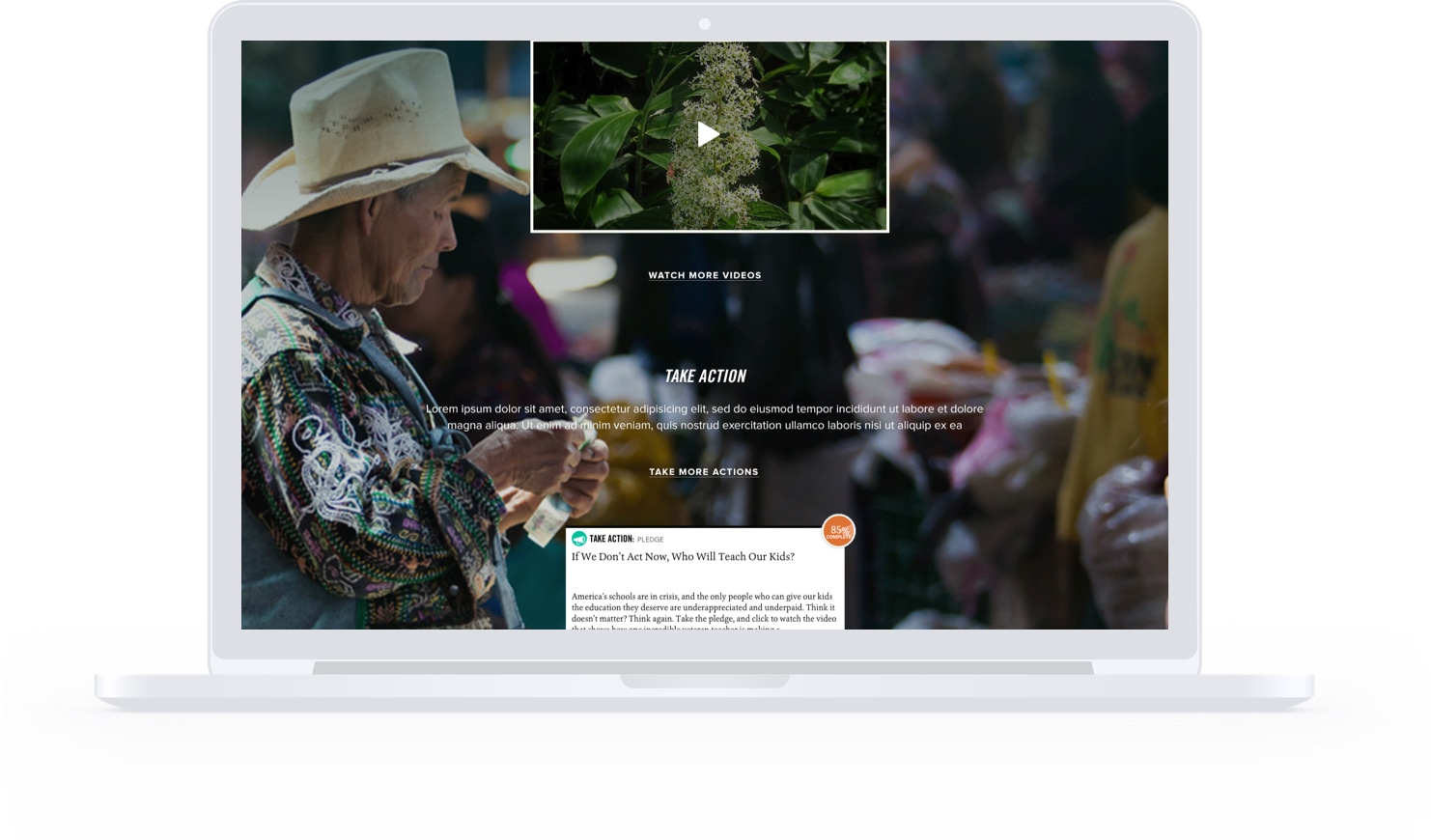 The Result Inspires Action
Designing visual assets under set restrictions is a huge part of what we do. Whether you have a product you need built from scratch or need to give an existing platform a visual facelift, we're suited to help you.
See it in action